Hi!
I'm Desiree Rose,
the face behind Elkk Photography. I live in Austin, Texas and I have one of those typical photographer stories. I've always had a camera in my hand, I love to document life, capturing memories that last forever, I could go on for days.
Thankfully over time, my story as well as my photography has become anything but typical. I thrive on photographing interesting people, those couples that just beam with love when they're around each other and even the occasional flailing child.
If it's quirky, unique or unpredictable, I'm probably hunting to get it in front of my lens. I'd love to hear your story and really get to understand you, your family and your partner so I can get down to capturing those little moments that truly make you, you.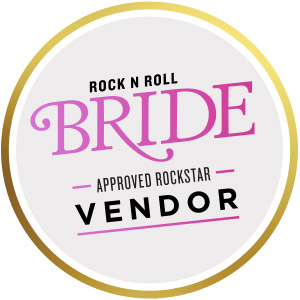 What's in a name?
One of the most common question I get is about where the name Elkk Photography came from. When I was starting on the branding process for my photography right around 2013, I was in one of those standard college biology classes that everyone has to take. That semester we had begun studying the difference between horns and antlers and it really stuck with me in reference to the creative process. When an animal has a horn, it only gets one in its whole lifetime (which is one of the reasons poaching of elephant tusks and rhino horns is such a big deal). However, when an animal has antlers, it sheds those antlers once a year and regrows them with another brand new section added. This really resonated with me at the time since it felt like with my art, I was constantly wanting to start over fresh and trash all my previous progress. After this insight, I found that in letting go of control over my art, I was able to see consistently more growth and development. I was constantly having to embrace letting it go and seeing what parts would come back to me. This was terrifying in the short term, but in the long run, I always ended up with a better creative product than before. I wanted to always remind myself of the importance of the process, so I commissioned the help of my friend Victorio Marasigan to design a logo and name that embodied it. We ended up with the design of elk antlers and added an extra "k" to the name to differentiate from actual photos of elks and I've loved it ever since.